Original hand embroidery designs by Rebekah Marshall
Shop hand-embroidered art, digital patterns, DIY kits, stitching accessories, stickers and more! Created to spark joy and inspiration in the hearts, hands, and minds of my followers and customers.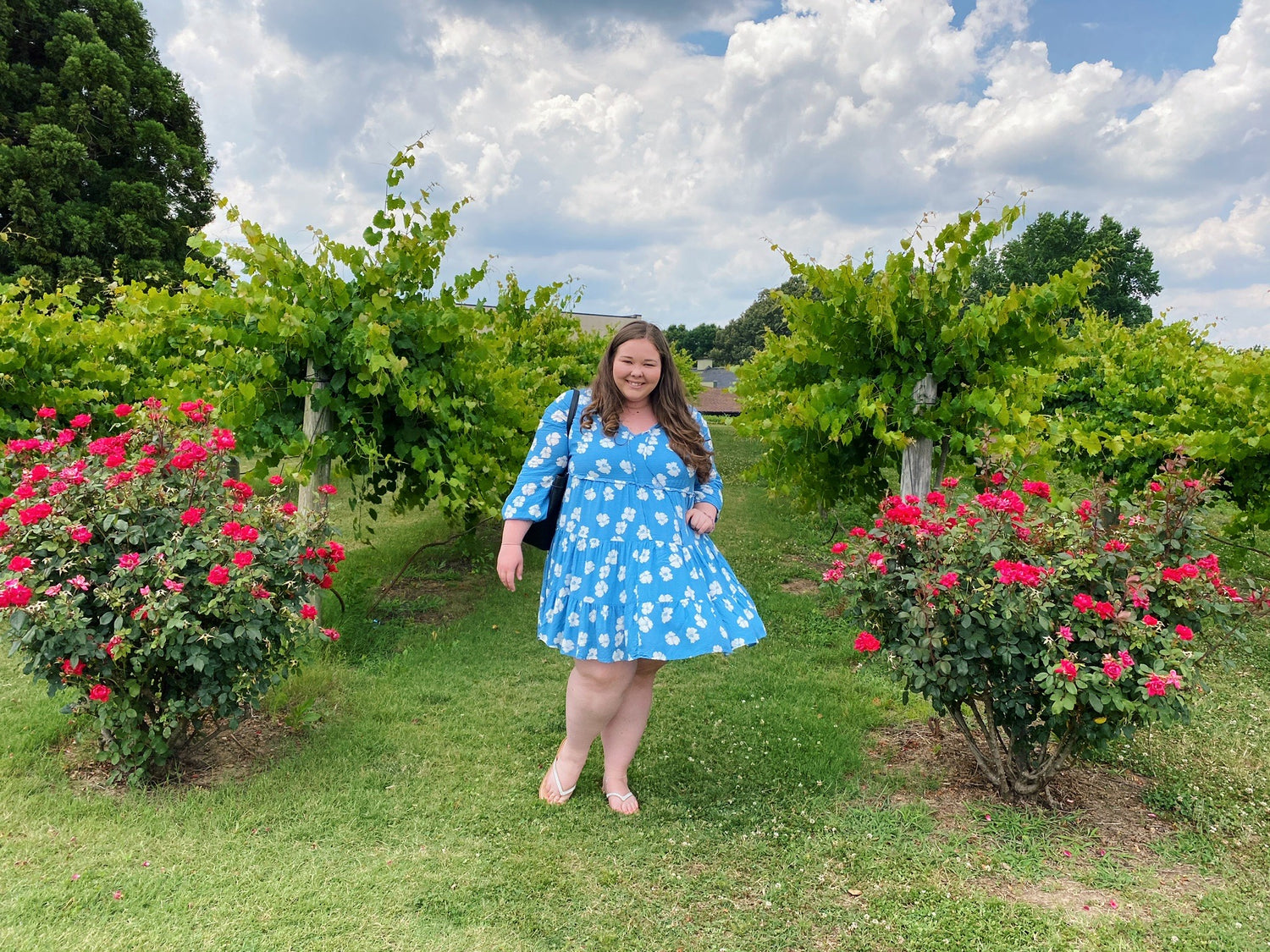 Hello! I am Rebekah Marshall, the artist and shop-owner behind Bek's Stitches!
Whether you're shopping for an original embroidered piece, a pattern to stitch yourself, or any of the other products I offer, I hope it brings some joy into your life and brightens your day just a bit.
About Me